The Annual Retail Big Show-- NRF will take place in New York in 13th-15th January 2019. PTKSAIbrought the newest cash register machine and self-service terminal for you. We will at booth #1712.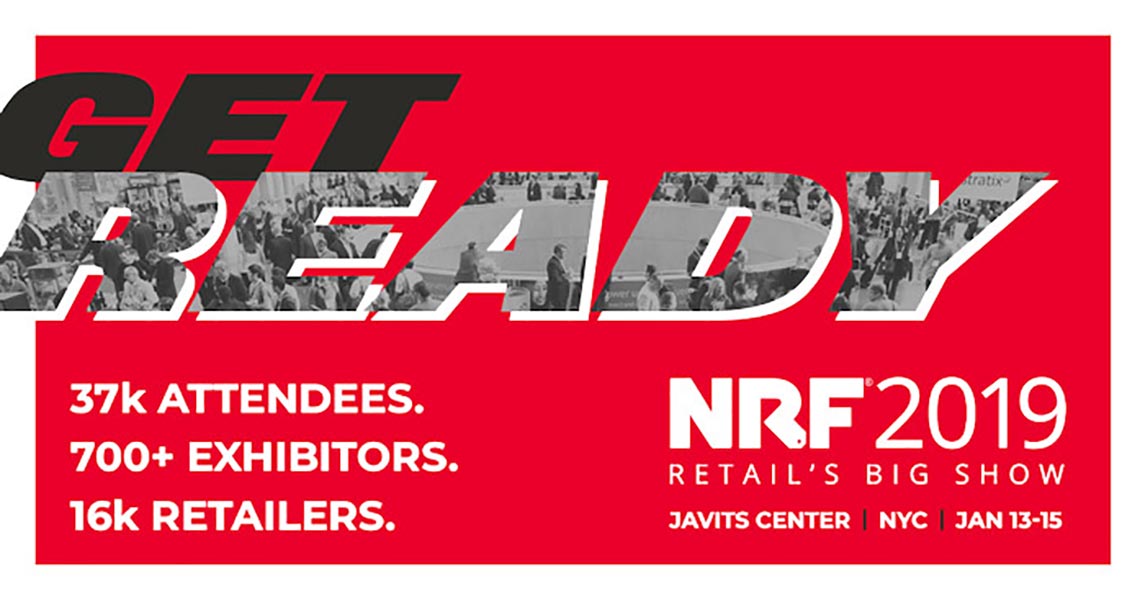 NRF Retail's Big Show
NRF's Annual Convention & EXPO earned the nickname "Retail's BIG Show" above all because the name was so appropriate, it stuck.
Nowadays, Retail's BIG Show is NRF's flagship industry event held every year in New York City. The four-day event offers unparalleled education, collegial networking, and an enormous EXPO Hall full of technologies and solutions.
After more than a century, Retail's BIG Show is still the platform - the only one - where you can see and experience all things Retail. It is truly one-stop-shopping for industry professionals from the around the world.
Join us at Booth 1712, to experience the latest trends, technologies, and solutions.
Exhibition Time: From 13th to 15th January 2019
Exhibition Location: Jacob K. Javits Convention, New York (United States)
PTKSAI Booth: #1712