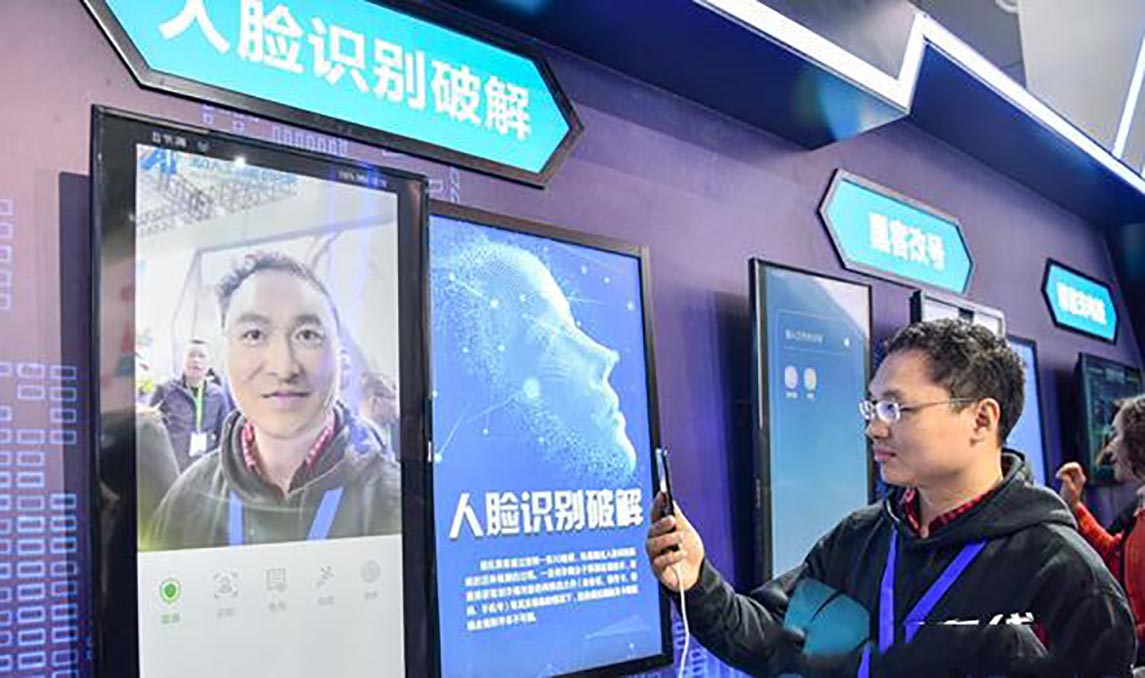 With the maturity of "face recognition" technology, "face brushing" brings more convenience to people's lives, but at the same time, it also exposes some potential safety hazards. At the 2018 China (Changsha) Network Security and Intelligent Manufacturing Conference, 360 enterprise security exhibition area, a 3D face technology makes all the "crowd" stunned.
Through AI Face Change Software, the software can take the photos of artist Andy Lau as the target of face change, and then replace the user's face with "Andy Lau" in the screen. Star all media reporters personally experience the software, in a moment, the face in the mobile screen becomes "Andy Lau". This "face" can also follow the stars around the media reporter shaking, and the facial expression will show real-time changes, can be chaotic.
360 Enterprise Security Officers remind users that they should pay attention not to use a single "face brushing" payment function in key applications, but also to cooperate with password and fingerprint functions. For businesses, environmental detection factors should also be used in the background to detect the location, equipment and other information when users use "face brushing" to pay, so as to prevent users'faces from being embezzled.