As a business, it is necessary to make the right decision when choosing the right POS (point of sale) system. Having the right and reliable POS system will boost your business productivity. If setting up a business for the first time, you will find that you need to have a point of sale system. A POS is a system designed in the simplest levels to help keep track of business sales. Depending on the type of system that you have, a POS system can do much more than just keep track of sales. When you locate the right POS peripherals manufacturer, you will find that there are numerous options available to you.
Before you purchase the system, you need to know what exactly you need from your point of sale system. By doing so, you will find the right hardware solutions needed for your business.
Selecting Right Hardware Solutions for your POS system
As a business owner, it is essential to have the necessary POS hardware that will boost functionality and help with daily business operations. When approaching a POS peripherals manufacturer, you need to have a clear idea of the type of system you need. Modern point of sale system offers various features that are designed to meet both your employees and customer satisfaction. At the end of the day, you want a system that will make the process of accounting and inventory as simple as possible.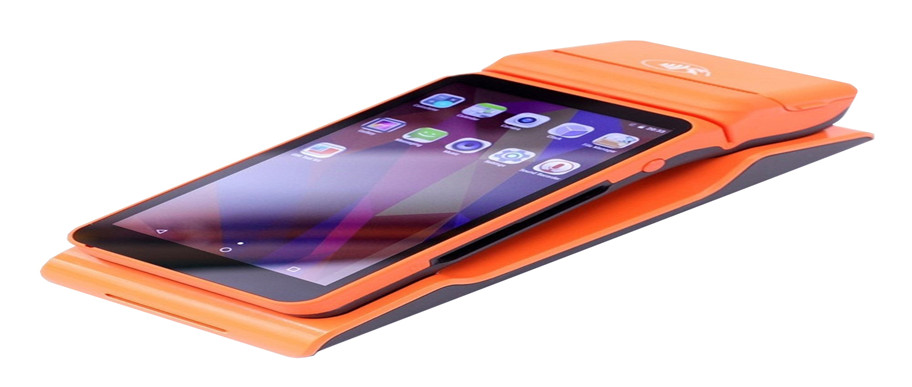 Bar code Scanner
When choosing a bar code scanner, you need to know that they come in different types of sizes and shapes. Depending on the size and type of business you are running, you will know whether you need a large in-counter bar code scanner or a small hand-held one. Both offer the same kind of functionality.
Register Screen
When an item has been scanned, it will appear on a register screen. The screen is part of the computer in the POS system. Numerous small sized businesses use a standard PC. One has numerous options when setting up a point of sale system. One can choose from desktops computers, tablets, purpose-built systems
or even mobile devices. This will depend on your needs as a business. For example, the iPad-based POS system is a popular choice of most. This hardware is perfect since your employees will need no type of training to start using the system. They are also quite easy to maintain and services. Portability is another factor that you need to think about when it comes to the register screen.
Card Readers
With the advancement in the latest payment technology, one needs to choose hardware that can support such payments. Previously payment processors used to supply their own card terminals, but having an all card terminal will provide efficiency and allow you to take payments from any card. When choosing card readers, it's ideal to choose a card terminal that is equipped with NFC capabilities. This means that your hardware can accept payment from mobile-based platforms (Google Pay and Apple pay) and also contactless cards.
Receipt Printers
Choosing the right printers and cash drawers is important for your POS system. In some cases, your business structure will guide you on the type of POS hardware you need, such as printers. Printers can be connected to the system either through USB, Bluetooth, Wi-Fi or LAN connection. Each type of connection has its own pros and cons. For flexibility, one can go with Wi-Fi printers, however, you will need to have a stable network at all times to avoid any disruptions. With USB printers, you will have a direct connection at all times and will never lose connectivity, the only challenge is that one can only connect one printer. With these in mind, one will know which type of printer hardware to integrate into their POS system. The hardware that you use on your POS system can highly reflect on your daily business operations. It is critical that you are clear about what you need so as to best choose the best equipment. Depending on the specific needs of your business, you will have a good idea of additional peripheral that you will need. When thinking about hardware, also think about functionality. This will hell you budget for POS hardware so that you can get the best out of your POS machine manufacturer.