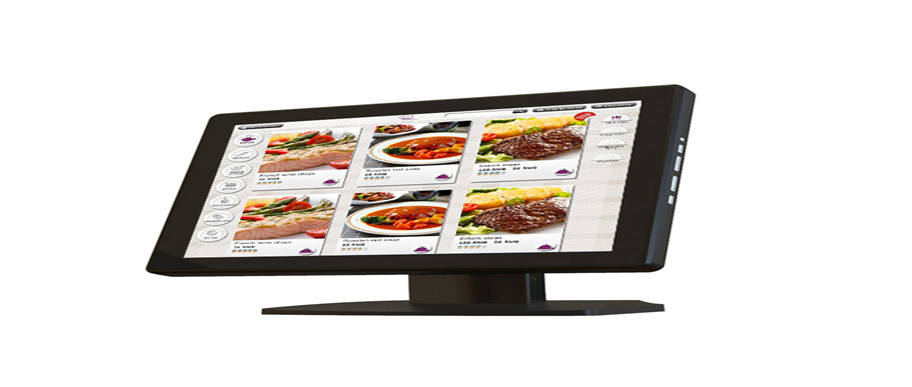 You have a billing machine in your business is a very great idea. It improves the efficiency of your business in several ways. Customers will pay faster to your business when they get their invoices quickly hence leading to the positive business cash flow. When payments delays then your business may be stranded. When you have an efficient billing system, then you may enjoy great advantages.
Advantages Of Using Efficient Touch Screen Billing Machine
1. Managing the Subscription Billing
Companies taking care of subscription services need high administration level which keeps invoices and billing processes well managed and efficient. An efficient billing machine is the best for supporting services easily
2. Support IOT Usage Based Billing
When many companies get out of the Internet of Things(IOT) initiatives, the services can be monetized. Typically, the monetization adds bills ability to IOT initiatives using various subscriptions and usage-based billing. When you have a billing machine, you may handle all monetization requirement.
3. Reduces Administration
When you manage cash flow effectively, you are standardizing and automating the invoice processes, which reduces overhead administrations. The efficient invoices reduce error margin and create more time for the staff, which may be reinvested in great profitable places of the business.
4. It Minimizes Errors
A touch screen billing machine compiles quotes and costs which generates data invoices. It reduces the level required for producing quotes, which reduces human error chances. It saves money and time in your business.
5. It Integrates the Systems
When complex systems are connected, administrations and individual processes are reduced. When all software and systems being used are connected with a billing machine, it saves your business time and finances as well.
6. It Creates Transparency
It stores all information of customers who may have problems concerning billings so, in case of the issue, they are shown all the information. It is best to use due to its simplicity and clarity when collecting payments. It makes the process of tracking information to be painless and quick which addresses clients queries very fast. It makes the process of customer care simple which improves team morale.
7. It Simplifies Reporting
When the best-integrated solution is used, it will be simple and easy creating reports. The custom dashboards are hence turned to convenient reports which enables you to identify faster the most profitable customers and clients, and reporting on the projecting cash-flows and buying patterns. Automated reports are scheduled and created which removes manual tasks from the process, that improves the profitability of the business.
8. Consistent Invoices
When you have a touch screen billing machine, you will plan and inform your clients on the time of getting the invoice. When you bill on the exact day every month, then no invoice will be overlooked and be unpaid.
9. Create detailed and clear invoices
It has information in the invoices it maintains readability and clarity. All contact information and tracking number should be included. It lists all services and products clearly with unit prices, taxes, discounts, quantities, and the amount you need to be collected.
10. Keeps the paper trail
Even when you offer printed invoices to your clients, there will be an extra electronic copy. It creates a valuable paper trail due to any disputes. The recorded projects have got prices, details, with same way communication and enable you to get all records that exist between the client and you. Email invoicing should have the attachment and the invoice, and not in the same message. It helps to confirm that you have the invoice which is easily read by the clients may not overlook when billing.
11. Remind the client of the deadline
Having a touch screen billing machine enables one to remind their clients about the deadline for bill payments. You should send the reminder to your clients which are allowed concerning the billings. You need to decide on the mode of sending the reminder that is convenient to both parties. Having the billing machine won't worry about you anymore since you know that you are settled when it comes to reminding your customers about the payment collection.
12. Keep the invoice tracking system
Since you will want an invoicing track to be kept in your record books, you can have all details even concerning the time you sent the invoice, the person that sent you the invoice if they were paid and when, and the amount you received as payment. All these recordings are well managed if you have an efficient billing machine since it will save you most of your time.
The above are some benefits that are enjoyed with the efficient touch screen billing machine and the way they improve the efficiency in your business.