Kiosks are mainly used to provide tickets, groceries and current free public information. With the kiosk, regular work is made in retail, museum or other areas, the importance of kiosk design becomes obvious. A well-designed kiosk can attract customers or visitors by giving them information or help. For example, cinema kiosks can help customers avoid standing in long queues by detecting and detecting performance time or availability. In museums, interactive kiosks help visitors gain detailed information on a specific topic without relying on a guide.
There are various types of kiosks, from small street pages to selling cigarettes and newspaper to modern high-tech interactive kiosks and multimedia internet kiosks. Interactive kiosks are used by many companies, such as hospitals, banks, hotels, aviation industries, shopping malls, entertainment companies, and information centers. Many kiosk suppliers now provide custom kiosk systems that conform to the individual needs and requirements of various business establishments.
Interactive kiosks usually have a CPU, a touch screen, a printer, and a stereo speaker. There are many manufacturing companies that produce a wide range of customized kiosks. These kiosk manufacturers design and produce tailor's stall for those who want innovative and unique kiosks to bring their services to the market. For the most part, these companies have an army of experts and experienced in-house software developers, consultants, and developers who design and build customized kiosks. They use the latest technology to produce the highest quality custom kiosks according to customer requirements.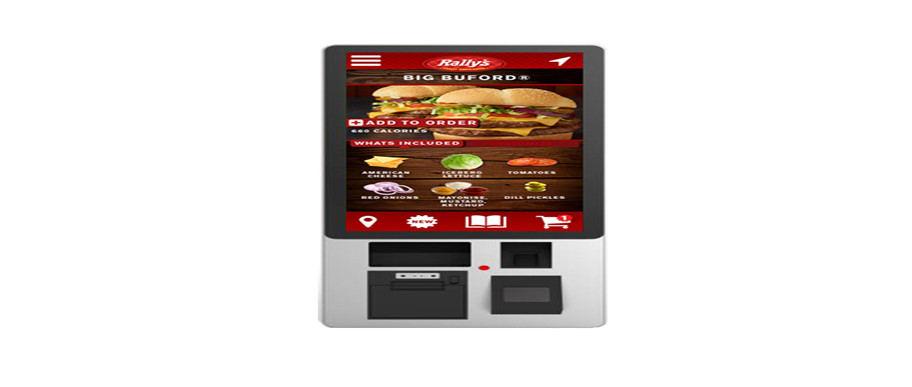 There are mainly four steps in the construction of a custom kiosk. The first step in the construction of tailor kiosks is to assess and identify the customer's specific business and application requirements. Typically, a business professional will help customers identify potential needs and develop a suitable design for their kiosks.

After determining specifications for kiosks, the next step is to create the design criteria for the project. A custom kiosk manufacturer and client should work together to create a design that meets the customer's budget, needs, and intentions. After the customer accepts the custom kiosk's design, the company starts building a prototype.
When the prototype is ready and the customer is satisfied with it, the next step is the production of custom kiosks. In the best custom kiosk production companies, Kiosk production is monitored and controlled by a specialist team, which includes a production manager and a quality assurance manufacturer.
Kiosk designs from kiosk manufacturers should be attractive and easy to use. In most cases, user-friendly means a touch screen kiosk and there are many manufacturers who provide custom warehouse kiosks for customers. However, it is important to look at experience and expertise rather than prices before choosing a kiosk design company. The Internet provides reviews of kiosk designers from various companies. There are two types of reviews, the first thing is that companies make customers happy on their website. While it is a good indicator, it is also wise to see neutral reviews pages to respond to positive and negative experiences.
Top quality kiosks from kiosk manufacturers can be manufactured by guaranteeing the quality of the hardware and using the best possible software. For the most part, kiosk production companies provide other kiosk-related services, such as installation services, repair, and diagnostic services, to detect mechanical problems. If a manufacturer lists major companies, kiosk manufacturers as their customers, then you can ensure that the quality of its kiosks is of high quality. Another point to look at is the type of pattern and even if they take their own kiosks. You also need to verify whether the company handles both hardware and software for kiosks because you do not want to join the two different companies to obtain and run the kiosk.
Before ending the kiosk design, keep in mind that kiosks are a long term investment that should work for years to provide support or information to end users. Therefore, instead of joining you with the lowest paying company, you choose a company with a good reputation, experience, expertise in software and hardware, and flexibility to customize your kiosks.