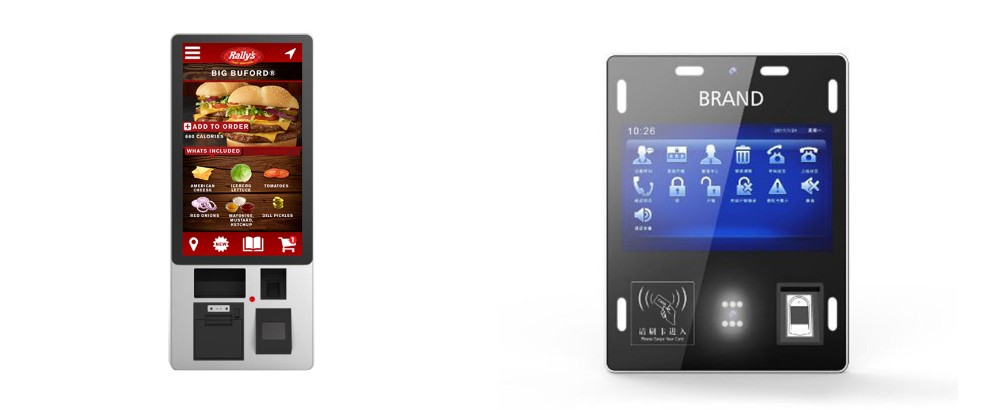 Customer service is the most important that determines the success or failure of the business. A business with good customer service will be more successful compared to the one without. The businesses of all sorts whether the big or small need to have excellent customer service. POS software equips business owners with the tools, knowledge, and simplicity necessary to deliver excellent customer service.
Gives customers what they require
The main reason for the customer service is to ensure that the customers receive what they are after. Good point of sale systems has been introduced in business to offer this service. This system will ensure that your customers remain completely satisfied by ensuring that you have adequate stock. It will ensure that you are no longer having an overstock that will not move quickly. With the use of cloud-based systems, you will be able to generate a number of reports from your computer device on the most selling items.
A variety of Payment Options
Many individuals like to do business with companies that accept different types of payments methods. People don't do petty cash business nowadays. A good business needs to accept the various types of payment methods which include checks, gift cards, cash and also credit cards. All In One Pos Computer needs to be compatible with these payment methods. This will make your customers have an admiration of doing business with your company.
Speedy Transactions
Most customers don't like standing in queues for long times waiting to be served. The Introduction of the POS is able to do away with these problems. POS has replaced the manual entry of data and resulted to use of advanced features such as integrated barcode scanning. Through this, the transactions are speedy since the errors are fewer. This makes customers more comfortable and will keep coming back to your enterprise.
Email Receipts
A business should have more than one option for receipt generation and that's why the email option needs to be the other way. Emails are very necessary to a business as you can send receipts to the customer who provides you with their mail information. Emails are also used as a way of doing business promotions as you can extract email from a database and send them more information about the business products you are dealing with.
Better efficiency
All In One Pos Computer brings a lot of efficiency to your business. This is because you will not waste time anymore in doing minor things such as inventory, accounting as well as paperwork. The system is capable of doing all these tasks for you, thereby creating a lot of time to focus on the important aspects of the business which may include putting more focus on the needs of your customers.
Customer Feedback
POS has an interface that allows customers to rate and leave their comments about how they feel when doing business with you. POS allows both negative and positive feedback. The positive enables you to know more about the areas you're doing perfectly and the negative shows you the areas you need to make improvements so as to realize better customer satisfaction.
Delivery Options
Customers like a flexible technique of delivering their goods after buying them. Delivery options are a way of improving your customer service as they will be convenient for your customers. When you don't have a product in your stock you may convince the customer that you will deliver the product to their respective homes on a particular day. POS also has a feature that allows customers to shop from their respective places of residence. All In One Pos Computer can incorporate a way of scheduling deliveries after the orders have been placed. This will boost your sales as it is more convenient for your customers.
Loyalty management
When promoting certain products you should come up with the ways of rewarding your customers. This kind of program should engage your customers at a particular time and place. Try to use the right medium and appropriate message when getting close to your customers. The main reason for using the POS system is to turn customer purchase into rewards. Customers should have the option of using the points they are awarded to purchase other items. This enables a business owner to establish a long-lasting and profitable experience with his/her customers.