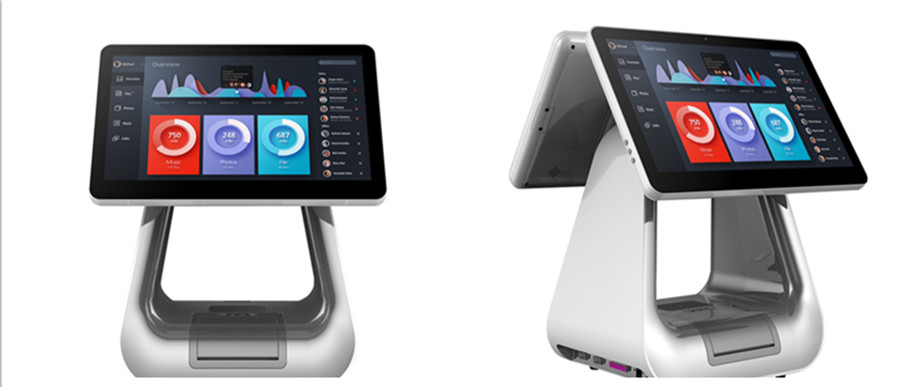 The activities of the vendors within the retail stores are mainly based on detailed purchasing contracts or purchase orders. However, most businesses are focused on doing their transactions individually which involve taking credit or debit cards, checks, cash or a combination of all the above. Sales oriented businesses such as retail stores are entitled to effectively recording their sales as an efficient way of monitoring the progress of their operations. It is effectively done by the use of a POS billing machine which is a terminal located besides a cash register that is aimed at processing debit cards, credit cards or gift cards that are accepted by a particular business to enhance the finalization of a transaction. A POS machine is significant within retail stores for the following reasons:
1. It streamlines the accounting and reporting process
Cash flows are a vital aspect of any business and information pertaining cash flows can be used by businesses efficiently to enhance their performance and this is where a POS billing machine becomes significant. In the retail stores, the billing machine is used for collecting information regarding sales and handing the information directly to the accountants of the stores. It eliminates an extra step that could be used for collecting data and as a result financial reporting becomes quite fast and errors are bypassed. The management can easily make decisions pertaining their retail stores because all sales data is easily available and up to date. Therefore, their decisions will be based on solid data because it's quite easy for them to determine which products are often sold which ones are the list sold or how customers take advantage of a particular promotional offer.
2. Perpetual Inventory
A POS billing machine is used by businesses to determine their level of inventory. The billing machine is able to record the starting inventory for a particular retail store during a particular period. It then monitors the sales where it is able to detect the orders going out and those coming in. After which the management can easily determine the level of inventory within a particular retail store at a particular time period. Accurate and up to date information pertaining inventory is a significant management tool because it enables businesses to projects their anticipated sales within the coming weeks and as a result they are able to order a specific amount of inventory that will be necessary for the business.
3. Customer relationship management
A POS billing machine is an effective tool for managing the relationship of the customers within a particular business. The billing machine tends to track the history of customer purchases which makes it easier for the management to determine its best customers and the products that appeal to the customers. The interaction of a business with its customers is an effective way of enhancing its sales. With the use of a POS machine, the businesses will have to produce goods that are aimed at fulfilling the needs of the customers because they are aware of their taste and preferences.
4. Physical inventory management
A POS billing machine is also used for the physical management of inventory. It helps a business to keep track of its incoming products and the location where they are stored. For an individual looking for a particular item, the billing machine can easily help him to detect the location of the item.
5. Managing transactions
It's the main role of a POS billing machine. The billing machine enables businesses to keep track of their transactions. It also saves time that could be used when an individual would be keeping track of the transaction by use of a pen and a book. It streamlines the access of specific sales data of a particular retail store which can be used for management and accounting purpose. The billing machine is able to turn raw data into something meaningful and manageable.
A POS billing machine goes beyond its normal function of acting as a cash register. The machine can be effectively used by various retail stores to monitor their progress and enhance their sales. It's a vital management and accounting tool that is used for managing customer relationships, inventory and the transactions of a business.